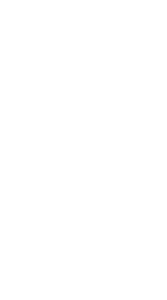 Conjure Fest was established in 2021 by the owner and operator of Magic City Conjure, Mambo Baptise.
This exclusive 'Taste of New Orleans' in the MAGIC CITY showcases the diverse cultures in our community through entertainment, dance, music, food, art and much much more. We invite you to celebrate the beauty and diversity our city offers, while supporting those who bring magic to our city.
Travel the world without leaving Birmingham and join us for this incredible festival.
This year's Festival benefits Andrew's Place. Andrew's Place was formed to provide aid, shelter and counseling to victims of domestic violence with a special focus within the LGBTQIA community.